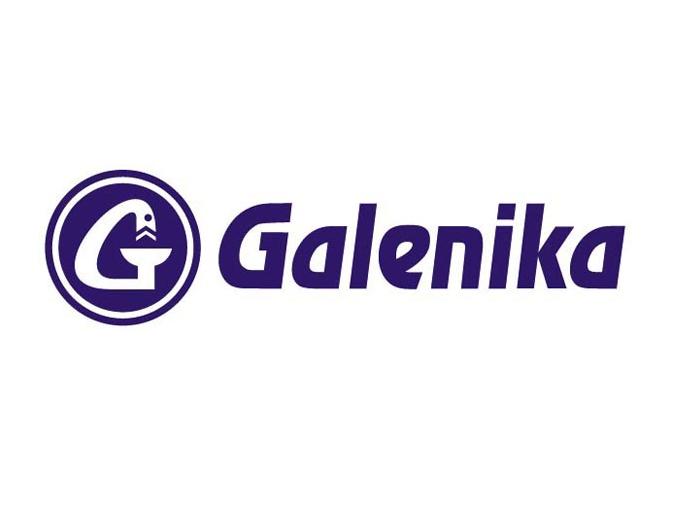 Pursuant to the Article 33 of the Law on Privatization ("Official Gazette of RS" no. 83/14, 46/15, 112/15 and 20/16 - Authentic interpretation), Article 11 of the Decree on Strategic Partnership ("Official Gazette of RS" no. 129/14, 75/15 and 16/16) and the Government of the Republic of Serbia Decision 05 no. 023-3041/2016 dated 25 March 2016 and Decision 05 no. 023-4375/2016 dated 27 April 2016, the Ministry of Economy (hereinafter: Ministry) announces:

AMENDMENT No. 2 TO THE PUBLIC INVITATION
for the selection of strategic partner for the Joint Stock Company Galenika for production of medicines, dentals, antibiotics, pharmaceutical raw materials, para-pharmaceutics, veterinary products and additives Belgrade (Zemun), ID no. 07726325
Procedure Code: JP 2/16
(hereinafter: Public Invitation)
The Ministry informs all interested parties on amendment No. 2 to the Public Invitation published on April 4th 2016 on the website of the Ministry of Еconomy and in the daily newspaper "Politika", whose Amendment No1 was published on April 30th 2016 on the website of the Ministry of Еconomy and in the daily newspaper "Večernje novosti", as follows:
1. Item 5 paragraph 4 is amended as follows:
A written request for purchase of Privatization documentation (hereinafter: "Request"), shall be submitted to the Ministry in writing by mail to the address Kneza Miloša 20, 11000 Belgrade, Republic of Serbia, and via e-mail to the addresses nadezda.curcic@privreda.gov.rs and sanja.grubic@privreda.gov.rs, with clear reference: "Request for Purchase of Privatization Documents - procedure code JP 2/16", at latest until May 20th 2016 until 15.00 h (local time in the Republic of Serbia).
2. All other provisions set out in the Public Invitation remain unchanged.
3. All queries regarding the Public Invitation and its amendments should be directed to the persons listed below, in Serbian or English.
Ministry of Economy
Republic of Serbia
Kneza Miloša no. 20
11000 Belgrade
Nadežda Ćurčić
tel: +381 11 30 20 847
E-mail: nadezda.curcic@privreda.gov.rs
Sanja Grubić
tel: +381 11 30 20 833
E-mail: sanja.grubic@privreda.gov.rs