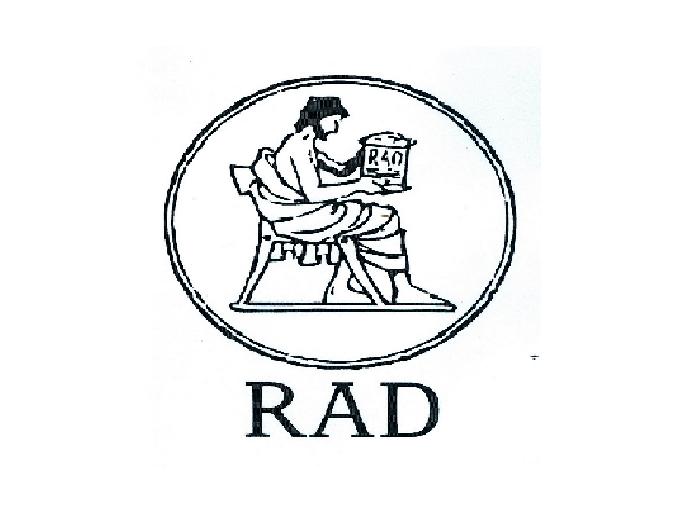 Pursuant to authorization from the Public Invitation published on 16 July 2015 at the Privatization Agency website www.priv.rs and in the daily newspaper "Politika" (hereinafter: Public Invitation), the Privatization Agency (hereinafter: Agency) announces:
AMENDMENT NO. 1 TO PUBLIC INVITATION
for participation in the procedure of public collection of bids with subsequent public bidding
for the sale of capital of privatization entity
IZDAVAČKO PREDUZEĆE RAD AD, BEOGRAD
ID no.: 07012209
Procedure Code: JP 101/15
Privatization Agency hereby informs all interested persons on amendments to Public Invitation, procedure code: JP 101/15, in the following manner:
1. Section 1 of Public Invitations is modified to read as follows:
"Domestic and foreign, physical and legal entities, as well as consortium of legal and/or physical entities shall have the right to participate in the Procedure. "
2. All other data pertaining to this Public Invitation shall remain unchanged.
3. For any questions relating to the Public Invitation and its amendments, interested parties may contact the persons listed below, in Serbian or in English:
Privatization Agency of the Republic of Serbia
Terazije 23, 11000 Beograd
Republic of Serbia
phone: + 381 11 30 20 804
fax: + 381 11 30 20 881
Ankica Momcilovic
Project Team Leader
е-mail: amomcilovic@priv.rs
Biljana Stepic
Assistant Project Manager
е-mail: bstepic@priv.rs