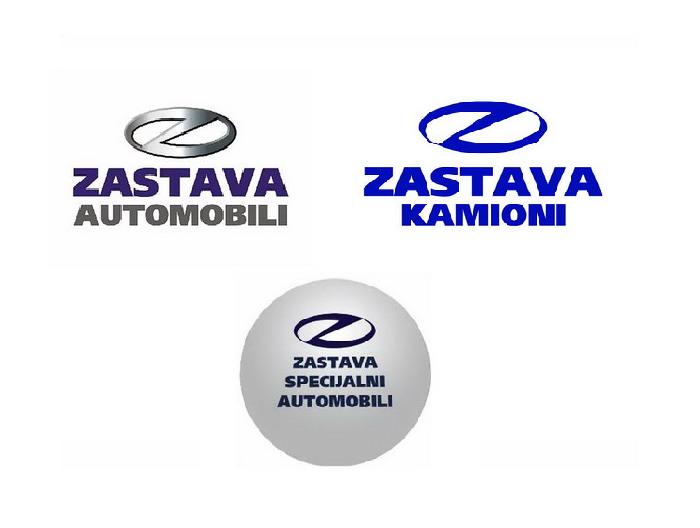 Pursuant to Article 18 of the Law on Privatization ("Official Gazette RS" Nos. 83/14 and 46/15), the Privatization Agency (hereinafter: the Agency) announces
PUBLIC INVITATION
for submission of letters of interest
for participation in the privatization procedure of the privatization entities
1. Limited liability company for production and sale of commercial vehicles
ZASTAVA KAMIONI KRAGUJEVAC (ID no. 07249756)
2. Joint stock company for tradeof passenger vehicles and spare parts
ZASTAVA AUTOMOBILI (ID no. 07249802)
3. ZASTAVA SPECIJALNI AUTOMOBILI DOO SOMBOR (ID no. 08234477)
Public Invitation Code: POZ 5/15
1. The Agency invites all interested investors (hereinafter: Interested Investors) to submit a letter of interest for participation in the privatization process of respective privatization entities, in order to express their interest in the privatization of these entities (hereinafter: Letter of Interest).
Information about the privatization entities referred to in this public invitation can be downloaded from the following links:
3. Zastava Specijalni Automobili DOO
2. Letter of Interest must be marked with a clear reference: "Letter of Interest - POZ 5/15 - Id no. of the privatization entity", and shall include the following:
basic information about the interested investor
basic information about the privatization entity (business name, registered seat, ID no.)
expression of interest for participation in the privatization procedure and proposed model in accordance with the Law on Privatization (if the investor is interested in the asset sale model, it should specify the property of its interest)
proposed indicative price, investment program, tentative business plan and the number of employees in privatization entity and those that are not from the company but which the investor is ready to put in permanent employment.
3. Letter of Interest Form may be downloaded here:
letter of interest - natural persons
letter of interest - legal entities
Proposed Letter of Interest Form is not mandatory.
4. Letters of interest may be submitted by post or by personal delivery to the desk office of the Agency, in Belgrade, Terazije 23, or via e-mail address loi@priv.rs, at the latest by 4 November 2015.
5. The Agency reserves the right to amend any element of this Public Invitation and shall not be liable for any costs or damages caused by such changes to potential investors or other third parties.
6. For any questions regarding this public invitation, please address the Agency to the following address:
PRIVATIZATION AGENCY
BELGRADE, TERAZIJE23
phone: 011/3020-800
e-mail: loi@priv.rs
letter of interest - natural persons
letter of interest - legal entities